This page will show some of the new build affordable home ownership properties such as shared ownership homes available in the city. Further details on all the schemes available including eligibility criteria please see the government website for the most up to date information:
Affordable home ownership schemes - GOV.UK (www.gov.uk)
Shared Ownership Flats, LS9
Leeds Community Homes are delighted to offer three shared ownership properties in the Climate Innovation District, LS9.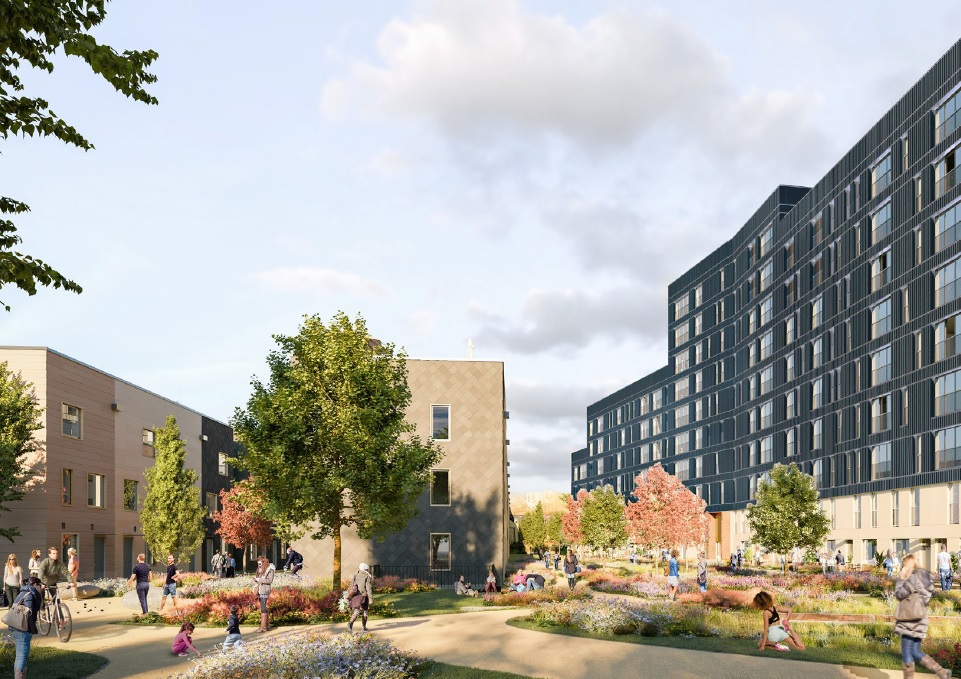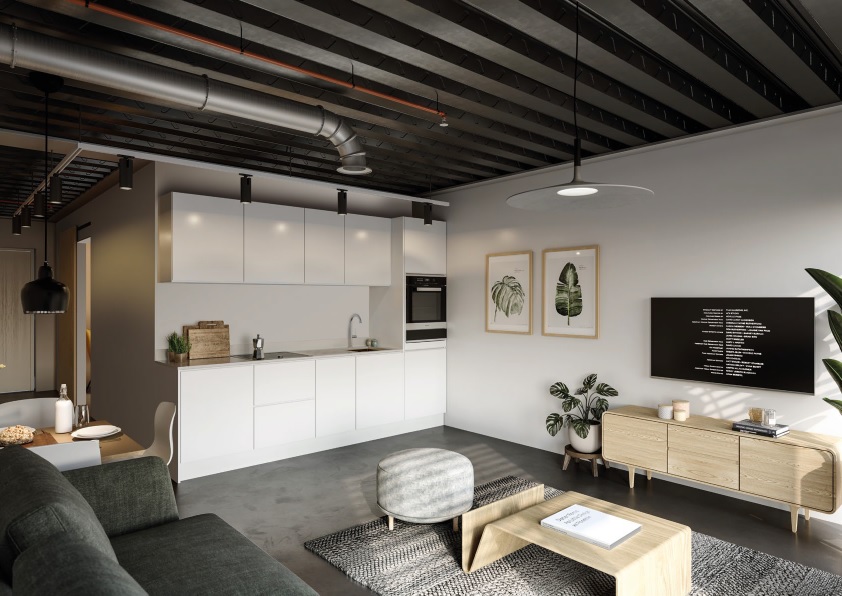 Current shared ownership properties available:
1 x 2-bedroom apartment
2 x 1-bedroom apartments
Shared ownership is a part buy, part rent scheme which can be a steppingstone towards full home ownership. You may be eligible if you are a first-time buyer, your household income is £80,000 a year or less and you cannot afford all the deposit and mortgage payments for a home that meets your needs.
For further details on the full eligibility criteria for this scheme, the associated costs and how to apply please visit Climate Innovation District – Leeds Community Homes